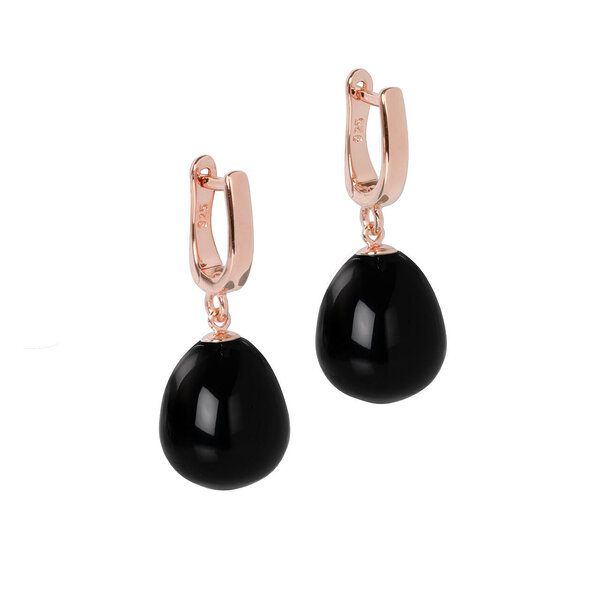 Mya Belle onyx
Mya - considered as timeless elegance.

Hand-cut, teardrop shape onyx combined with classical english lock.

Made of silver 925
Stone measures: 12 x 14mm

Pick Your favourite plating - rose gold or silver!

NB! We use hand-cut natural gemstones, therefore their tone, pattern and transparency may vary!